No job is too big or too small. Any excavation job you have we can handle it.  Some of the services we provide include:  Town Services - water and sewer hookups, septic system installation.  We are licenced On-Site sewage system installers - BCIN 32353.   Trenching, drainage - grading and topsoil, driveways and culverts, demolitions.
Contact us
We have worked for several municipalities, towns, conservation authorities, engineering firms, builders and developers in this capacity.  We have MOECC Approval for Waste Management System and can properly deal with contaminents as required.
Streambank  restoration and in water work is also one of our specialties.
Contact us
We can create a backyard oasis for you.  Whether you want a complete makeover of your backyard or some features added.  Hard structures - beds, walkways, patios, retaining walls, interlocking stone flagstone, rockery, edging, grading and topsoil, plant material, sod and seed.
contact us
OUR COMPANY
We started our company in Innisfil in 1988.  Our main business activity was landscaping for both residential and local subdivision developments and builders.  Since that time Nick Marych Contracting has been involved in and successfully completed a wide variety of projects.  Having been in business for over 25 years we have had the opportunity to work on some unique jobsites and have grown in experience, knowledge and expertise.  Landscaping is just one of the services we now provide.  Some of our most recent jobs have been shoreline stabilization, streambank restoration and rehabilitation of stormwater management ponds.
We own numerous pieces of equipment ranging in size and function which allows us to take on any project you may have.  Having a range of equipment at our disposal permits us to complete a job as quickly and efficiently as possible.  Once contracted to take on a project every aspect is planned and scheduled prior to starting work in order to minimize delays and keeps budgets in line.
Nick Marych Contracting is a family run business and Nick has had the pleasure of having his son, Jason, working with him for several years now.  Together they make an effective team with skills and abilities that compliment one another and make the job run smoothly.  Employees receive certifications as required by OHSA and are trained in the proper use of tools, equipment, personal protective equipment and health and safety policies.  We ensure the safety of our workers and equally ensure the safety of the jobsite.
No matter what type or size of the project we always consider the job to be our own and we deliver the quality we would expect and the quality you deserve.  Customer satisfaction is our priority.
Registered On-Site Sewer Installer
MOECC Approval for Waste Management System
Member of Barrie Construction Association
Bondable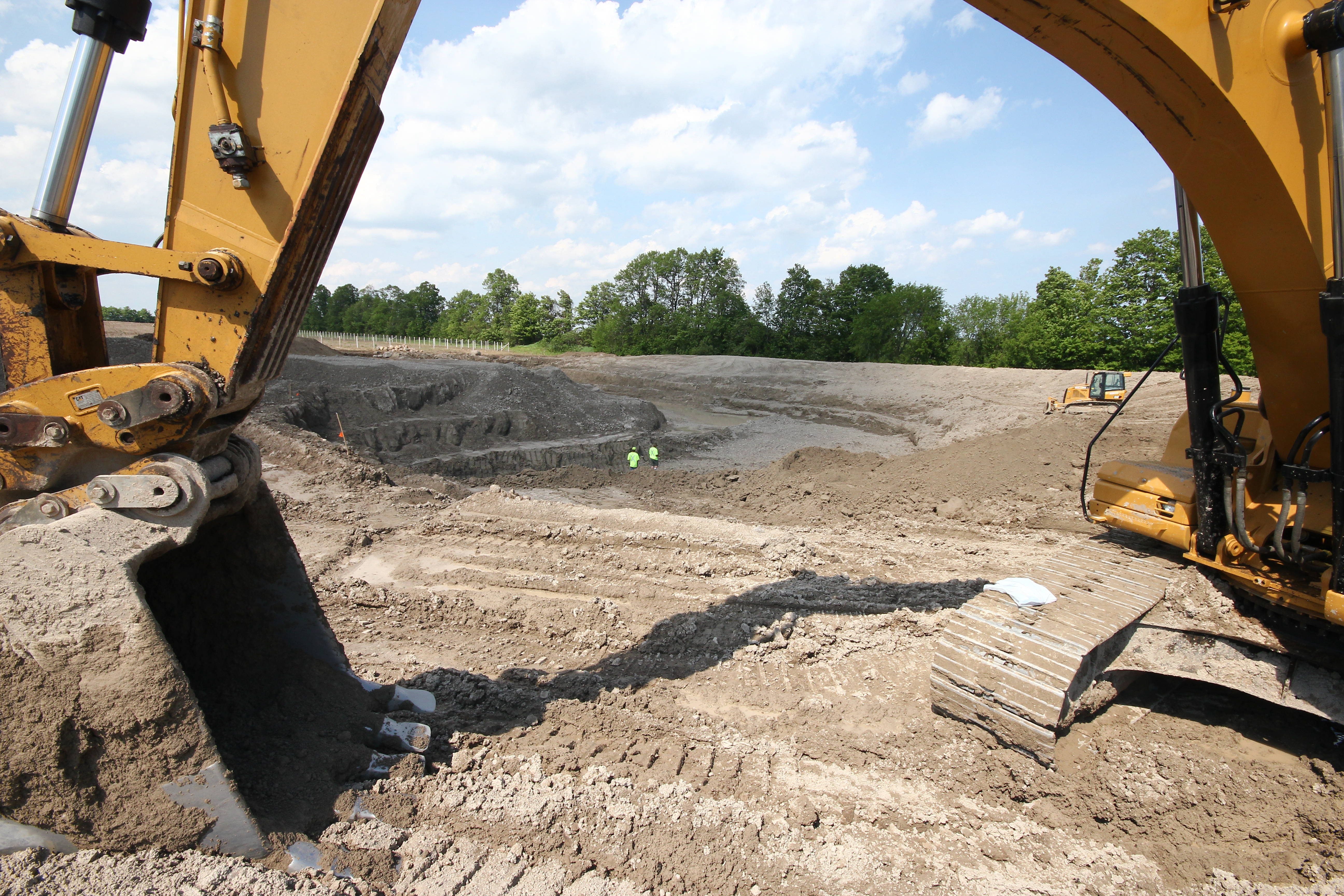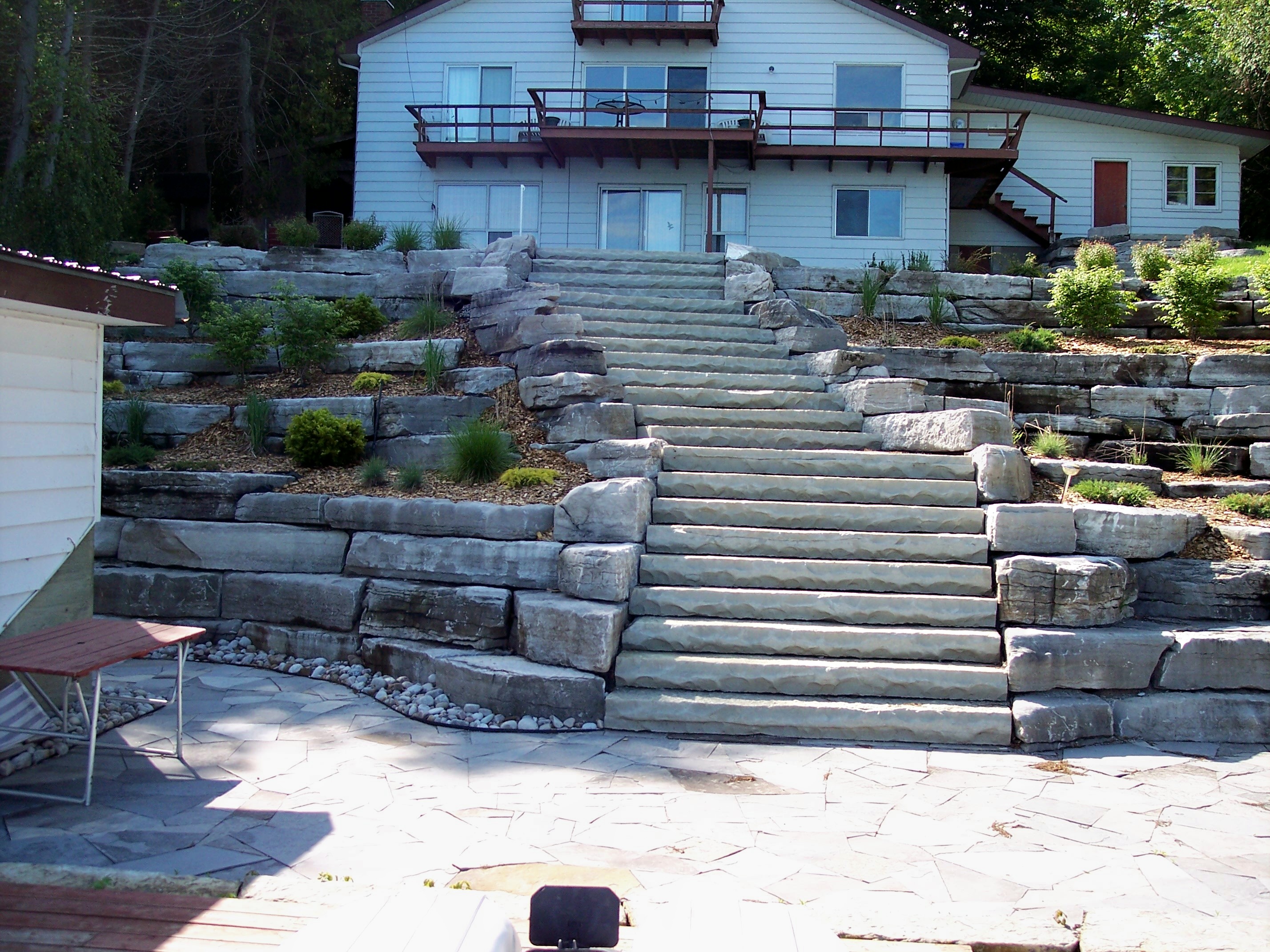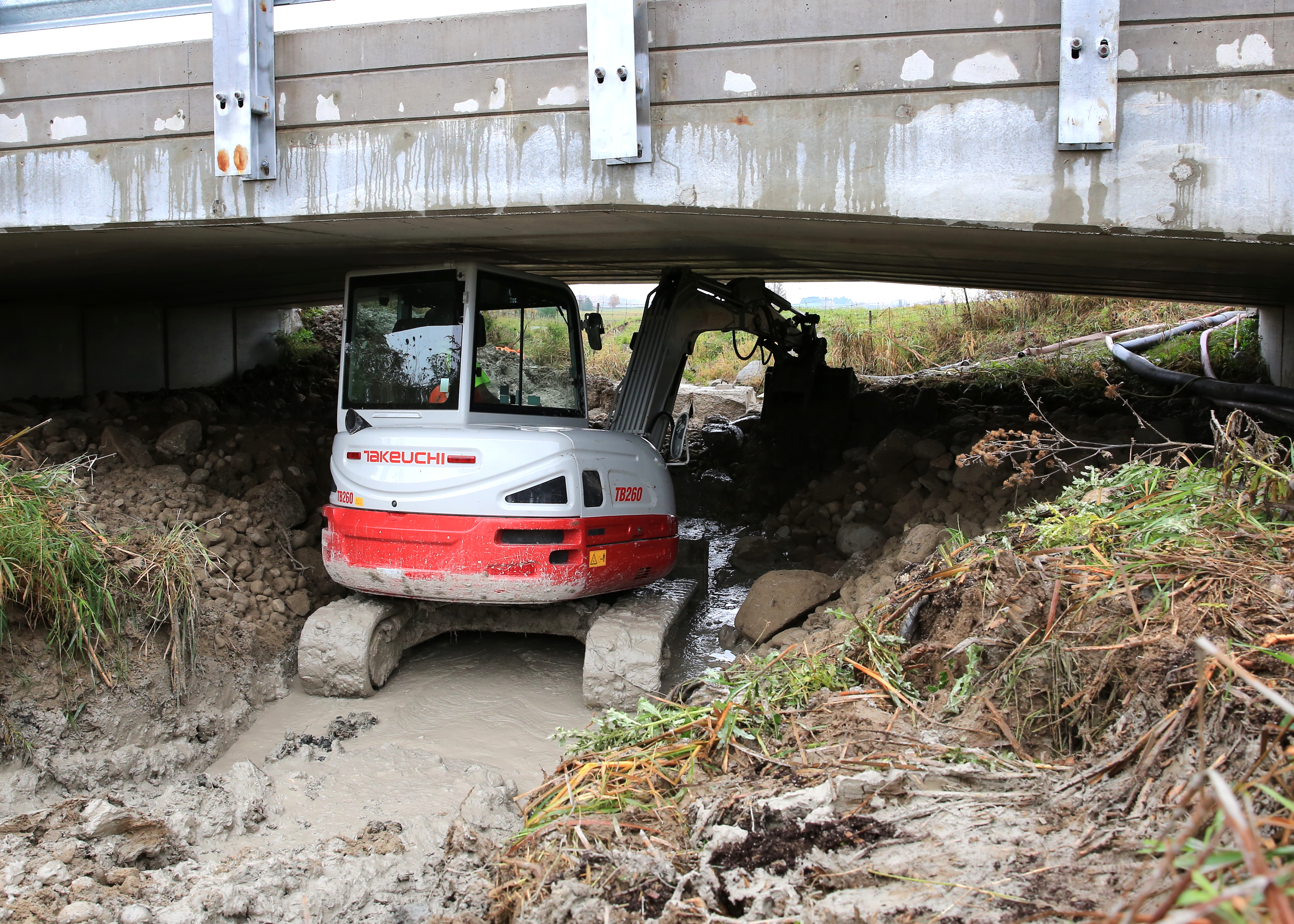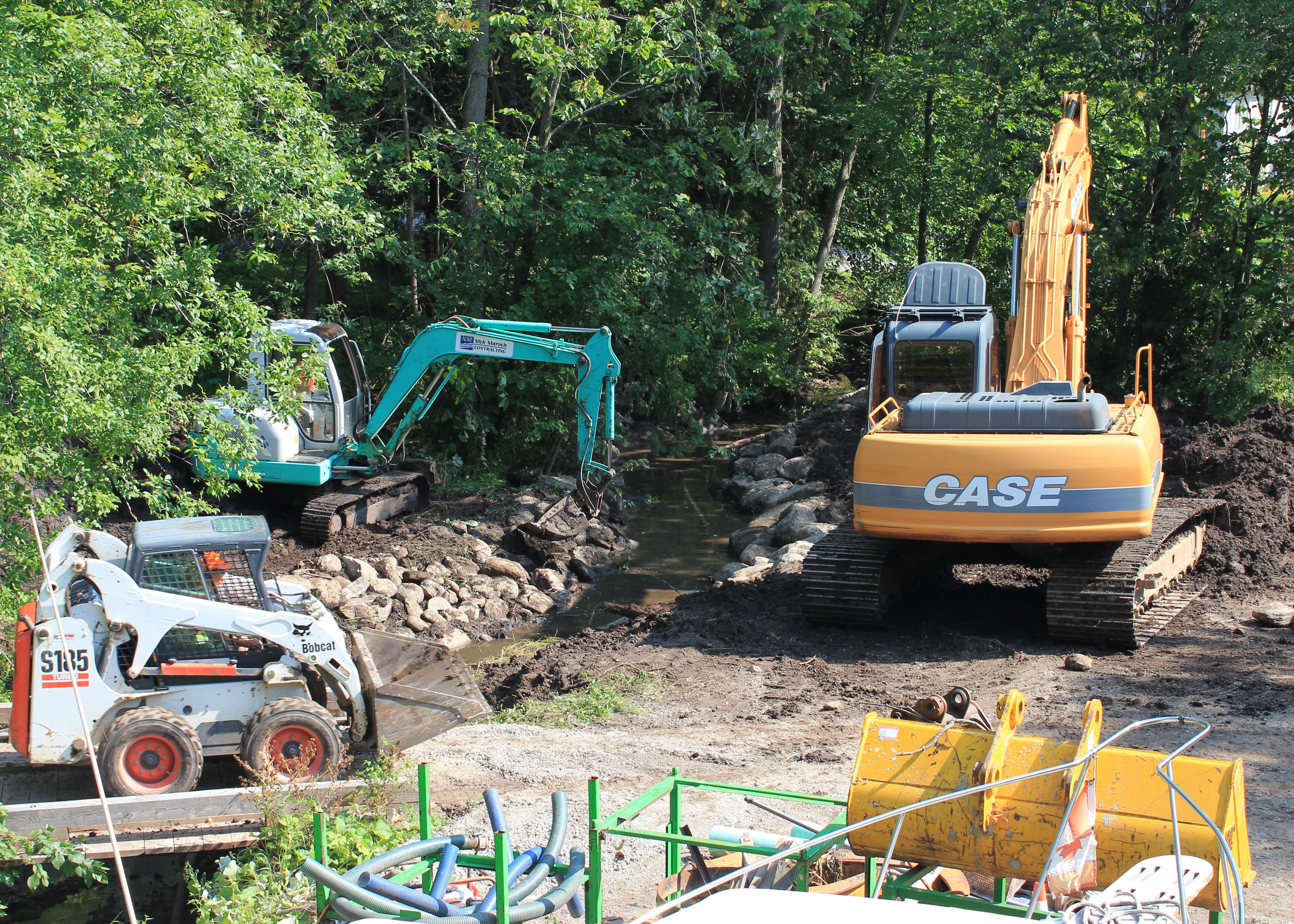 For More Information
If you have a project you would like us to look at for you please contact us.