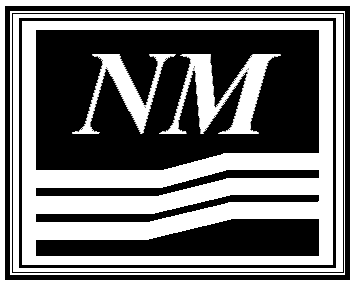 1459475 Ontario Inc.  
o/a Nick Marych Contracting
We Began.......
as a small landscaping company in 1988.  With each new year and project we grew in experience and knowledge.  Today we are diversified in the scope of projects we can handle.  Our operators and workers are trained and highly skilled.
Meet the Team
We put the time and effort into making sure the job gets done.
We won't leave the site until you are satisfied.
Nick Marych
Nick graduated from Sir Sandford Fleming College in 1984 with  2 diplomas in Forest Recreation.  He worked for the City of North York after graduating for a few years before he decided to start his own landscape company.  He has put a lot of hard work into building the company into what it is today.  Always ready for a challenge and does what it takes to get the job done.
Jason Marych
Site Supervisor and Machine Operator
Jason Has been around equipment and trucks since a very early age.  After he graduated from high school he decided he wanted to make excavating and construction his trade.  Having the benefit of working with his father he has a skill level of a well seasoned operator and driver.  Jason puts in long hours and has a full appreciation of what it takes to be successful in this business.
Our Crew
Loads of experience.  We are a small but diverse company.  The people we employ are well trained, and knowledgeable in their jobs.  Consultants, engineers and sub-trades we use are equally competent and dependable.  With over 25 years in the construction industry we have developed excellent working relationships.  All ensuring a successful completion of each project.
Give us a call or send an email
Call us for your next project.