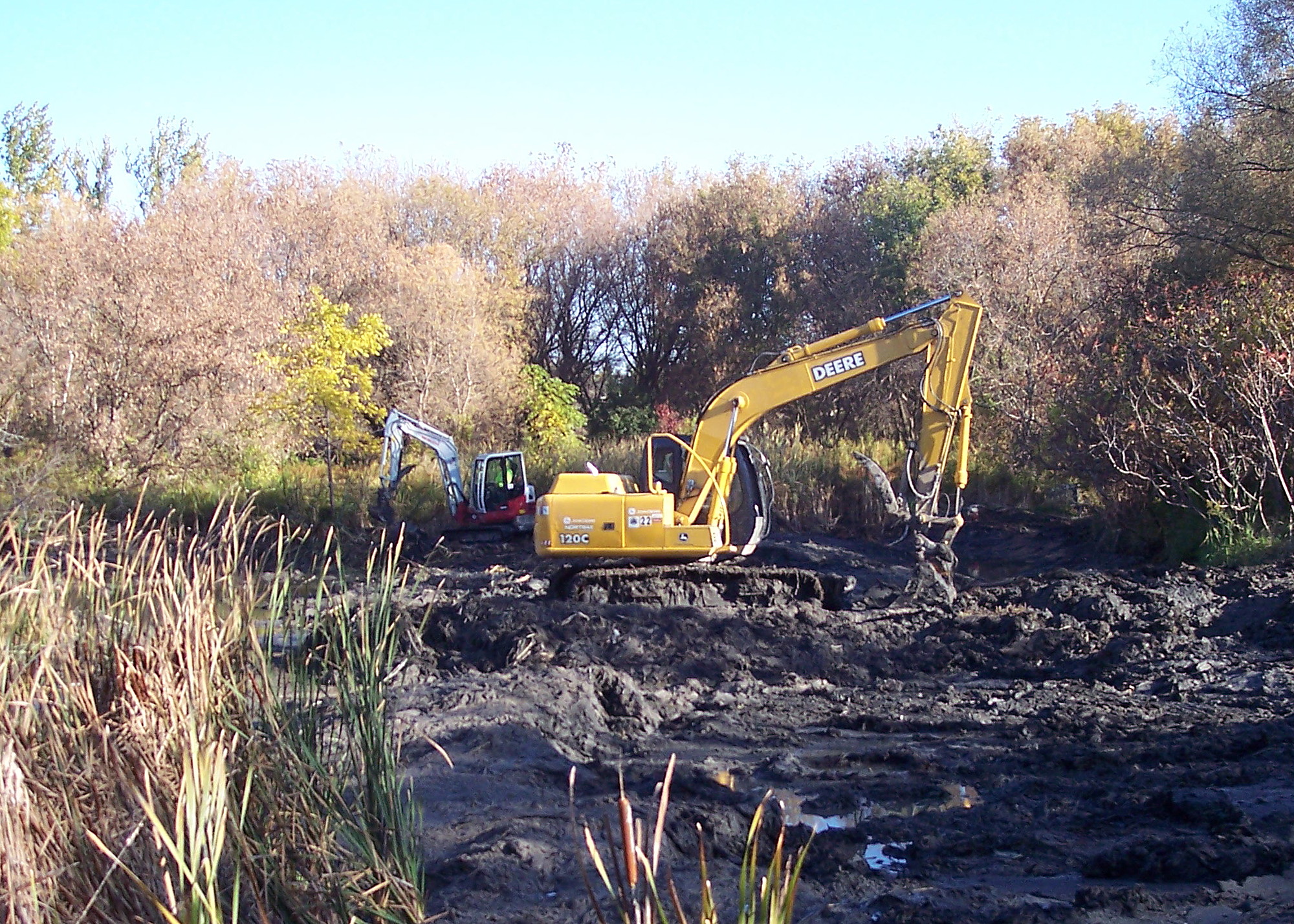 Excavating
We have all the equipment at our disposal to complete your job.  Whether it is grading and drainage, installing town services - water and sewer, septic beds, SWMP cleanout and restoration, stream bank or shoreline stabilization or a landscape project.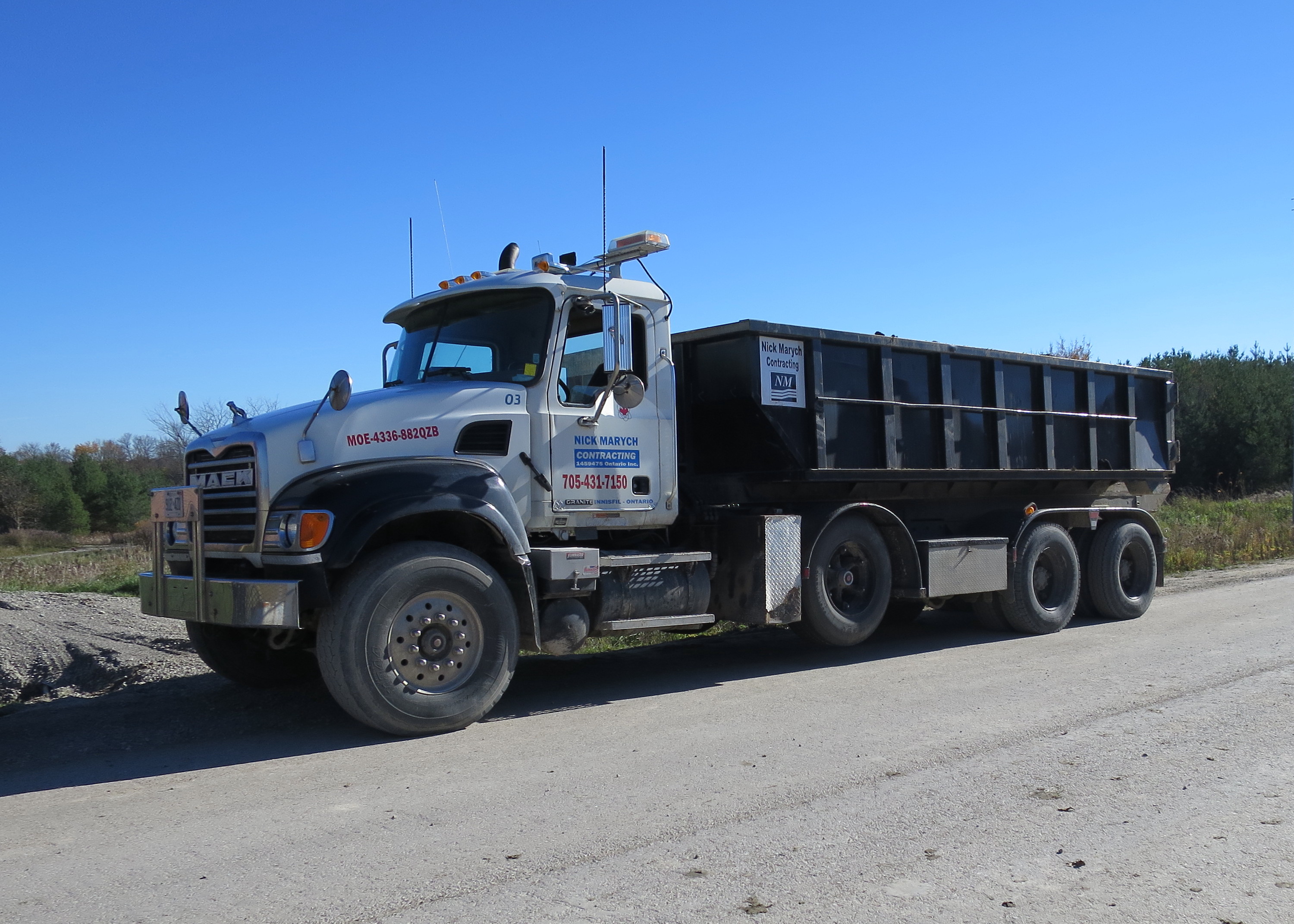 MOECC Approval
From time to time we have encountered projects where there is contaminated soil and waste.  We are fully certified with MOECC Approval to remove and properly dispose of this material as needed.  Number 4336-882Q2B.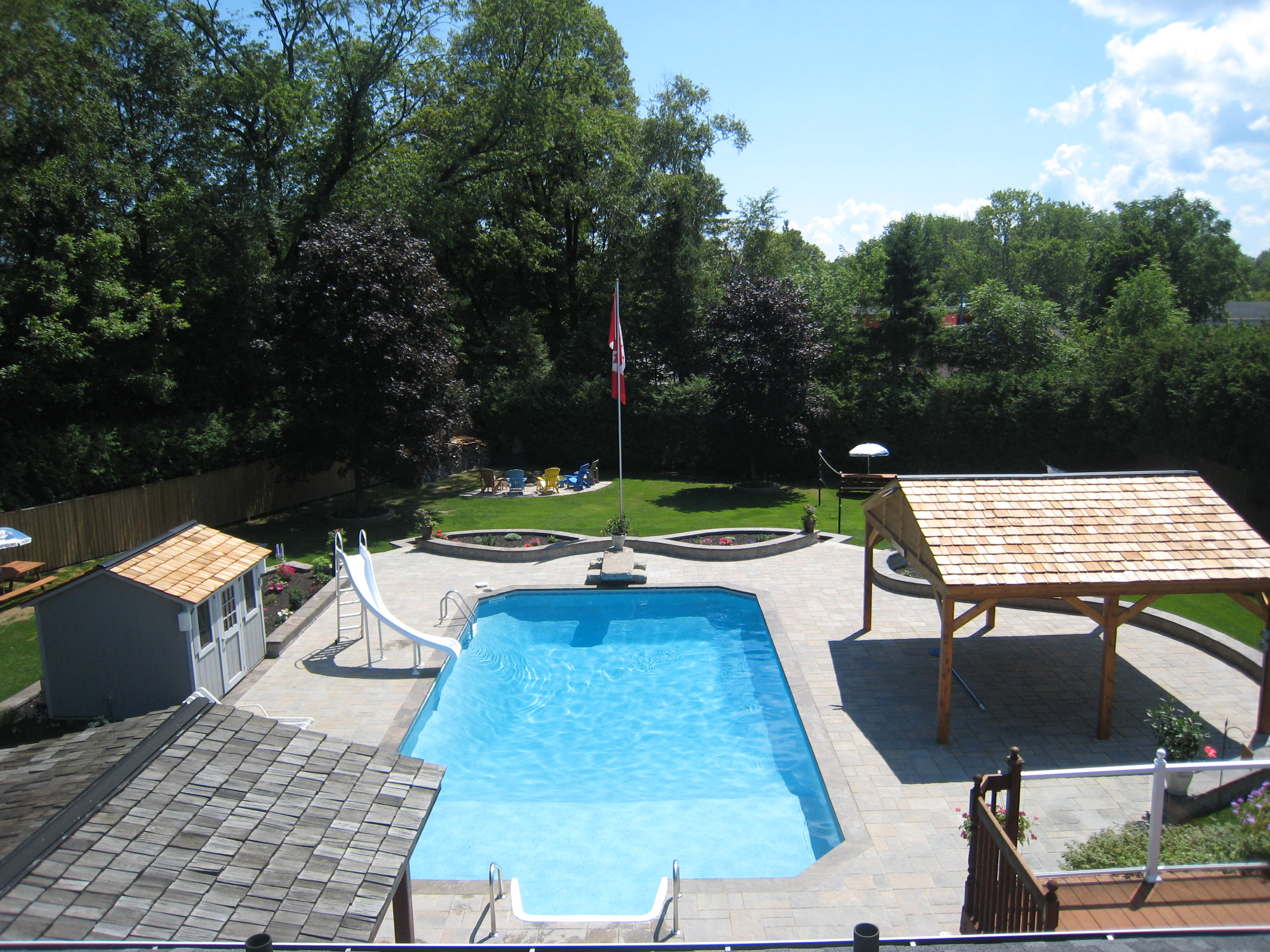 Consultation and Design
If you have a project in mind but don't know how to proceed we can help.  We work with numerous engineering firms and companies with a wealth of knowledge.  If you have questions we can find the answers.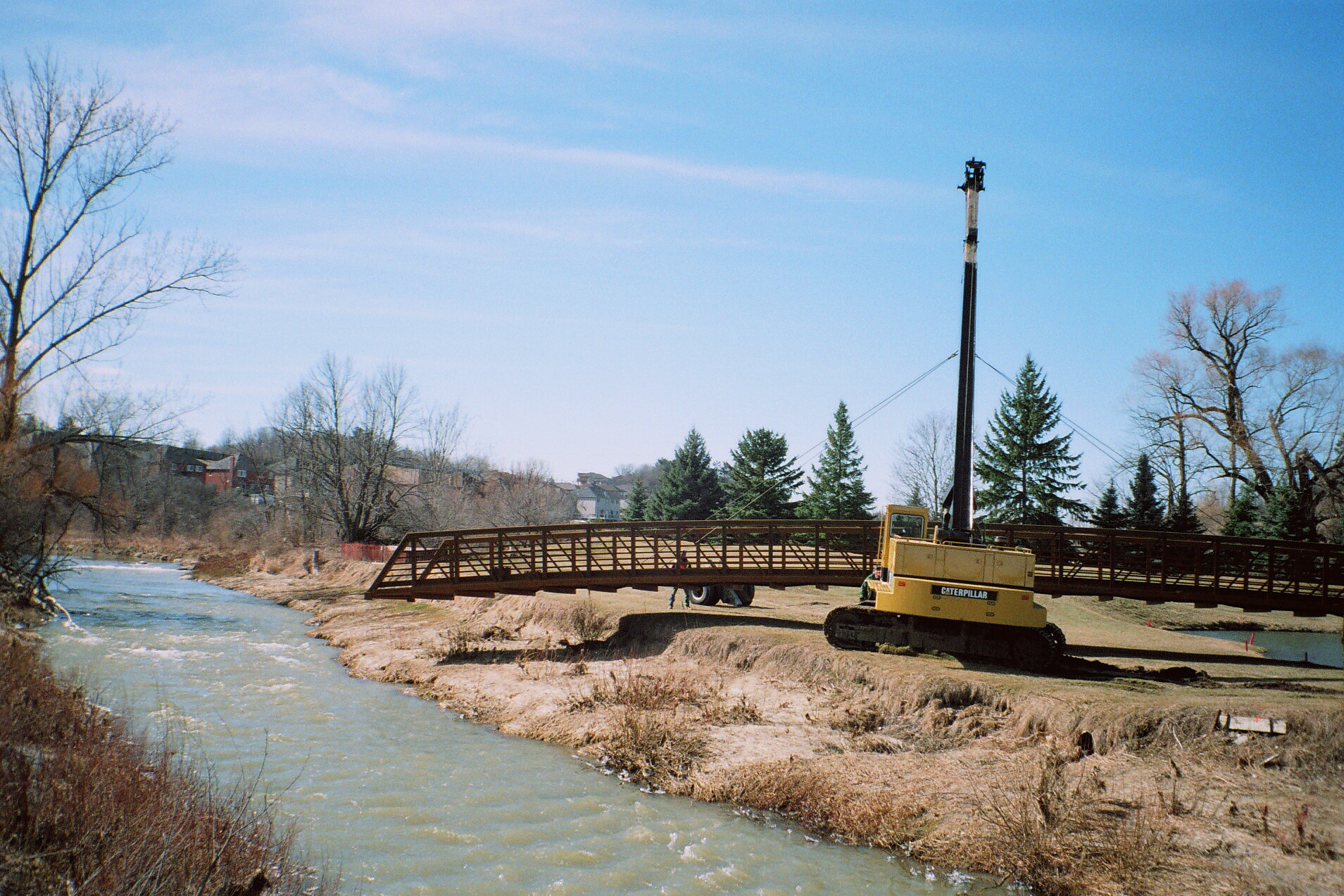 Excavation
Excavating is a broad term we use to describe our company.  Every job is unique and presents it's own challenges.  It has been our experience that good planning and staging tends to eliminate most obstacles and problems.
MOECC Approval
Acquiring an MOECC Approval for Waste Management System - Number 4336-882Q2B - was a natural extension of service for us due to the fact that some sites have had contamination in the soil.  We can remove and properly dispose of these soils.  We are fully Insured and Bondable.